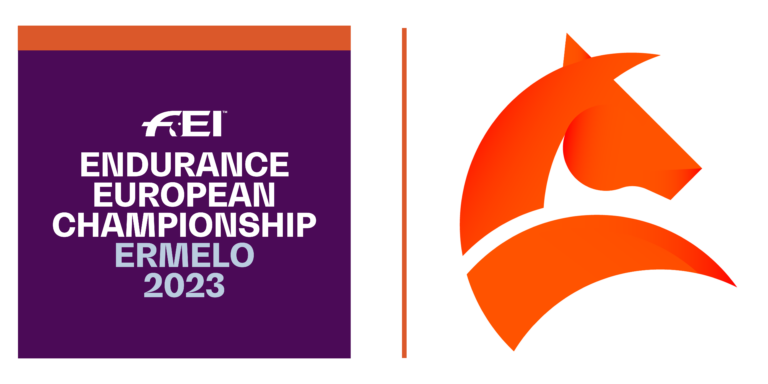 Powered by
Netherlands Sotheby's International Realty
Welcome to the FEI Endurance European Championship 2023 in Ermelo, the Netherlands! On the 7th of September 2023, riders from all over Europe will compete for the prestigious title of European Champion. But that's not all – on the 9th of September, regular CEI rides will also be organized for those who want to join the fun.
At this event, "Horse Comes First" is not just a phrase, it's our top priority. We value the welfare of our equine athletes and will ensure that they are well-cared for throughout the competition.
Riders will experience the beauty of the forest and heather landscape of Ermelo while competing for the title. And for those who are not competing, the stunning scenery and exhilarating atmosphere make for a fantastic day out.
We are proud to announce that the Dutch National Equestrian Centre will be the venue for this exciting event. This state-of-the-art facility is the perfect location for an event of this caliber.
Whether you are a rider, competitor, volunteer, or spectator, we invite you to join us for the FEI Endurance European Championship 2023 in Ermelo. Let's celebrate the beauty and strength of these amazing horses together!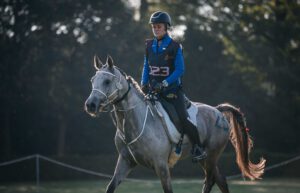 Where horse welfare and integrity are of paramount importance
At Ermelo Endurance, we believe that the endurance sport should be about more than just individual achievement – it should be a celebration of team performance, integrity, and cooperation. Our mission is to foster a competitive environment where these values are at the forefront, while also promoting sustainability for both the horses and the environment. We're committed to upholding the highest standards of sportsmanship, fairness, and respect for all involved in the endurance community. Join us as we work to elevate the endurance sport to new heights of excellence and teamwork.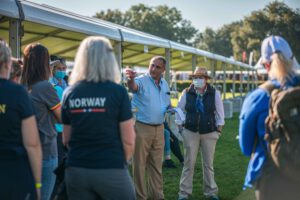 A look back at the 2021 event
At Ermelo Endurance, we're proud to have organized the FEI Endurance World (YJ) & European Championship 2021. Our team worked hard to create a fair and technical route that brought the sport back to its roots. We're grateful for the countless volunteers, officials, and participants who gave their time and energy to make the event a success. Their dedication and enthusiasm were evident from start to finish, and we couldn't have done it without them.
We were thrilled to welcome a fantastic field of participants to both events, and it was a pleasure to see how much they enjoyed the tracks through the blooming heather. It's moments like these that remind us why we do what we do – to bring together the endurance community and celebrate the sport that we all love. We look forward to continuing this tradition in 2023.